Tightening labor markets make it challenging for organizations to source the in-demand talent required to scale their business.
Gradient AI, a startup based in Boston, Massachusetts, uses advanced data analysis and artificial intelligence-driven SaaS solutions to tackle the most challenging problems within the insurance and healthcare industries.
Their hiring team required a strategic partner to expand their workforce by 25%. So we spoke with Brooke Wakeman, Gradient AI Recruiter, and Rachel (Smith) Drake, HR and Recruiting, about how Relode empowered them to reach their goals.
The Issue: Filling Niche Roles In Tight Labor Markets
Tech startups are always in growth mode, forcing relatively small talent acquisition (TA) teams to fill hundreds of roles with diverse hires quickly. However, today's growing labor shortages leave fewer qualified candidates in their pipeline.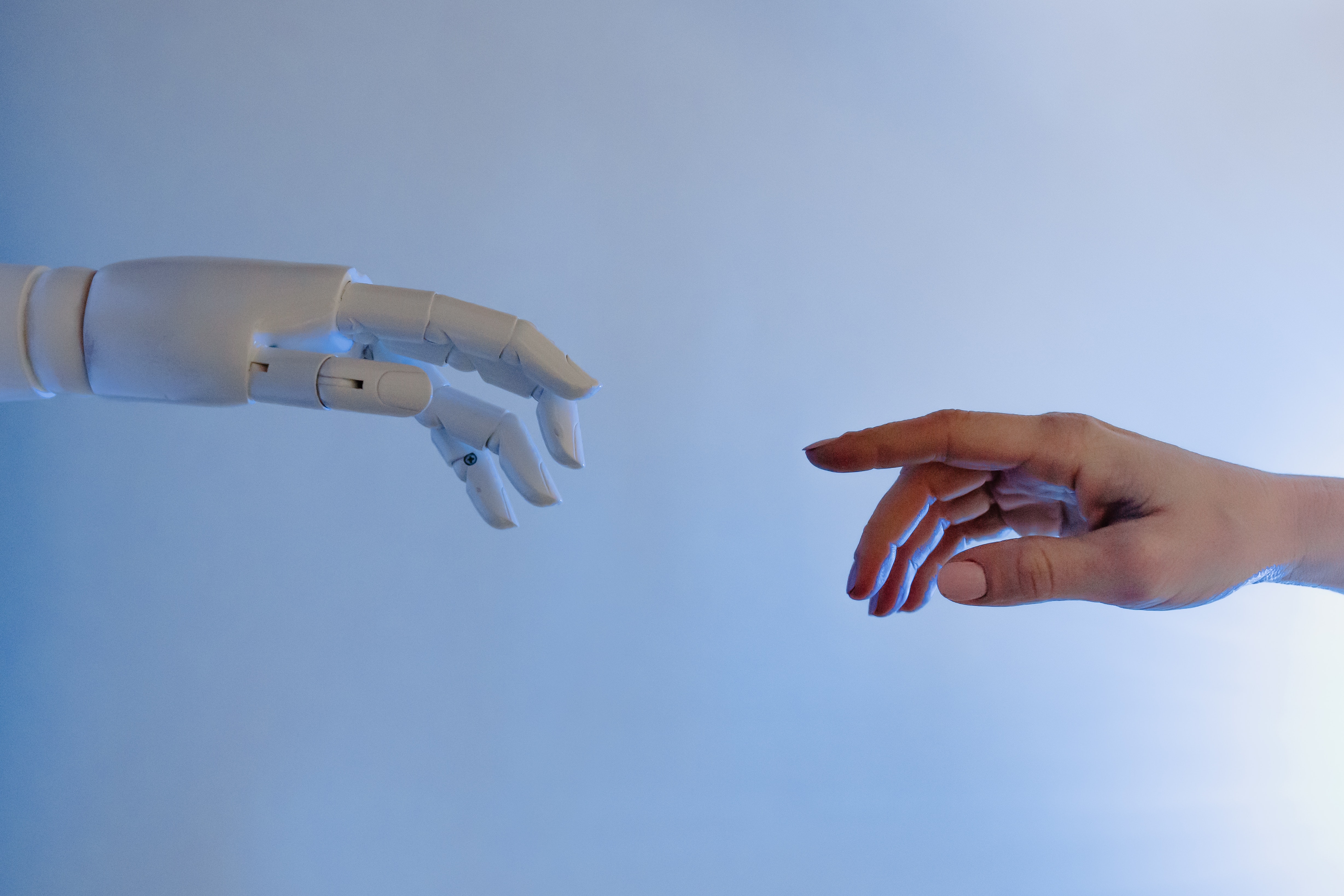 Brooke and Rachel struggled with the following:
Quickly Sourcing Tech & IT Candidates
The talent pool of qualified data scientists and IT professionals, especially in risk and security, continues shrinking. Yet demand for these candidates remains strong across industries and will be for the foreseeable future.
It takes countless hours to source and vet candidates using the standard job boards and scraped databases alone.
The Expense of Outsourcing for Niche Roles
Gradient AI's outsourced their niche roles to traditional staffing companies as they required extra time, effort, and attention. However, it became costly to source, pre-screen, and engage these niche candidates to ensure they were qualified and excited about potential roles.
Keeping Talent Engaged vs. Candidate Drop-Off
In ultra-competitive labor markets, it's common for top talent to entertain multiple job offers. Failing to keep candidates engaged during the hiring process increases the odds of them accepting employment elsewhere. And Gradient AI couldn't afford to keep losing hard-found candidates.
The Solution: Relode's Innovative Approach To Recruiting
Relode combines the efficiency of AI-powered technology with the grit and expertise of our network of 4,000+ specialized recruiters.
We're changing the face of recruiting and equipping organizations to make faster, more intelligent hiring decisions.
Start Your Day with Diverse, Relode-Certified, Interview-Ready Candidates
We match Relode-Vetted recruiters to job reqs based on their location and industry expertise. They tap into their networks to source active and passive candidates, providing teams like Gradient AI with previously inaccessible candidate pools, resulting in a more inclusive, talented workforce.
Our recruiters' key insights, paired with our real-time labor market data, expedite hiring on demand. Brooke and Rachel receive a slate of pre-vetted, interview-ready candidates each day. More importantly, those applicants are eager about the roles and remain in contact with our recruiters to prevent candidate drop-off.
Gradient AI spends less time and effort filtering candidates, eliminates the need to start from scratch with each applicant, and has a partner to keep candidates engaged.
Here's an overview of our partnership with Gradient AI so far:
~ 200 Relode Recruiters source candidates for Administration, Finance, IT, Recruiting, and Sales & Marketing roles.
260+ Relode-Certified candidates have been submitted for consideration within 5.5 days of the jobs going live on our platform (on average).
Over 50% of Relode-submitted candidates have been interviewed.
Relode ensures candidates meet requirements so that teams can jump right into the next phase of the hiring process. According to Brooke:
"Everything's getting more specialized, and businesses want someone really good at what they do. Relode is a great resource for niche roles and awesome hires."
Boost Efficiency with Seamless Greenhouse Integration
Relode launched the Greenhouse Connector to create a seamless workflow for teams to integrate, review, and process their Relode candidates in their trusted ATS platform. It also allows for complete visibility into the recruiters working on jobs.
Enable the Greenhouse + Relode Connector to:
Automatically import and synchronize jobs from Greenhouse into the Relode platform without recreating your workflow.
Organize Relode-Certified candidates. Imported candidates are seamlessly added to your open jobs in Greenhouse. Resumes, contact information, notes, desired salary ranges, and more are transferred automatically.
Share candidate feedback. Your Relode recruiters use your candidate quality feedback to improve submissions. Move candidates through hiring workflows in Greenhouse, and they'll automatically sync in the Relode platform.
Brooke revealed that keeping candidates organized in one seamless, integrated workflow is "so much more efficient" and saves her hours of work every week. That's why companies that pair Greenhouse with Relode achieve more.
Save Money with Subscription-Based Sourcing
With Relode, Gradient AI has saved $91,000+ in hiring fees compared to a traditional staffing agency. And Relode's Subscription-Based Model is poised to help organizations maximize their sourcing budgets further.
Brooke and Rachel said Relode delivers incredible value, sharing that:
"It's been nothing but a positive experience working with Relode. They really listen to feedback and take the time to show how much they care about filling our roles and our company's growth. Now we kick off all our roles in Relode. "
Ready to Overcome your Hiring Challenges with Relode?
Our unique combination of purpose-built, proprietary AI technology and the human expertise of our recruiters will enable your organization to source the best talent faster.
See how Relode can help your organization achieve its 2023 hiring goals now.